Inexhaustible index
Aesthetically inclusive
Foundational quality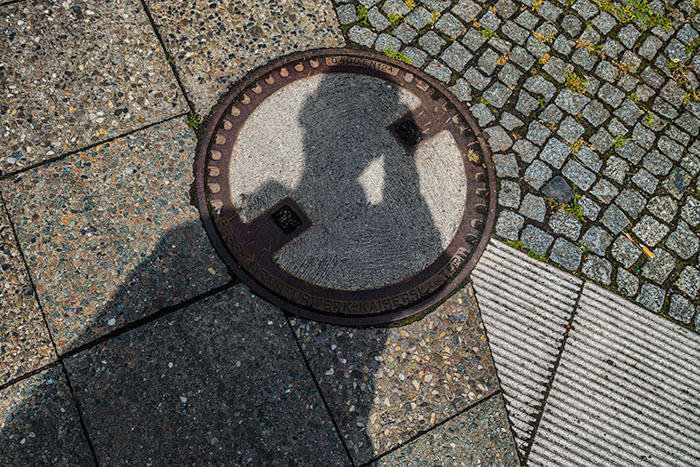 Formulating significant relationships between its projected sensory properties, is the origin of aesthetic emotion found within an external object itself? Alternatively, is there an innate method of organizing elements in space that is humanly universal? The shadowself reflects on essential form, but finds it dynamically embedding in time, reliant on incessant alteration. Aesthetic approval is subjectively individual and proscribed by evolutionary progression in slowly unfolding adjustment sequences.
"Great art remains stable and unobscure because the feelings that it awakens are independent of time and place, because its kingdom is not of this world." – Clive Bell