Intellectual congeniality
Affective inclinations
Discursive exercise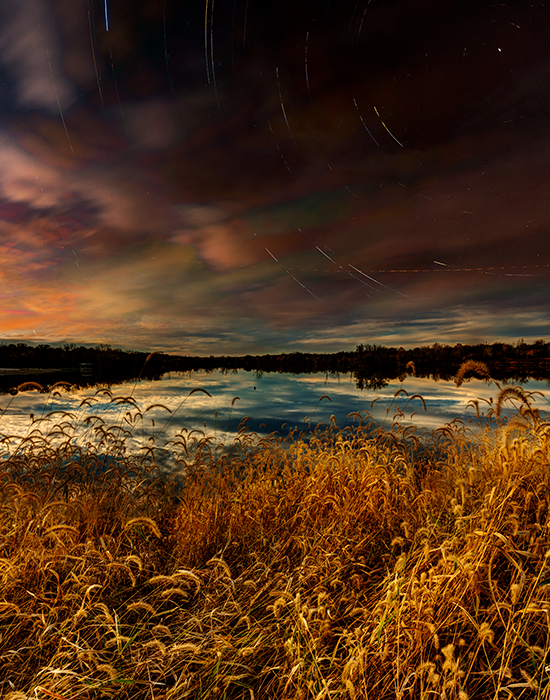 Imagination can be part of the preconscious life of the intellect. Used to make known and express what is singular and conceptually inexpressible, preconceptual imagination fuels creative intuition. The use of images in creating artworks is an act of transforming images present to the preconscious intellect concretely to express deep spiritual experience.
"The images thus stirred are themselves in a state of fluidity–not organized but movable by every wind–and part of the preconscious life of the spirit." – Jacques Maritain