Cogent disclosure
Productive imagination
Apperception synthesis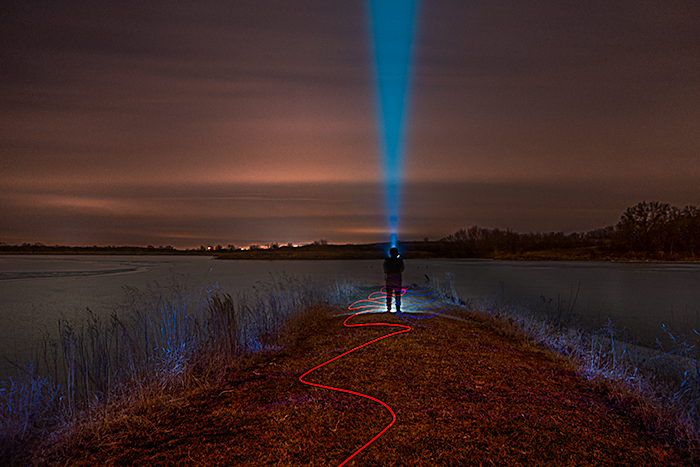 Integrating the self into the night, opportunities are structured by task environments and computational capacity. The apparent complexity of aesthetic action reflects the complexity of the encountered atmosphere intricacy, as much as the free play of imagination. We make use of what is given.
"Imagination is a powerful agent for creating, as it were, a second nature out of the material supplied to it by actual nature." – Immanuel Kant