Circumstance counterparts
Necessary connection
Causation thinking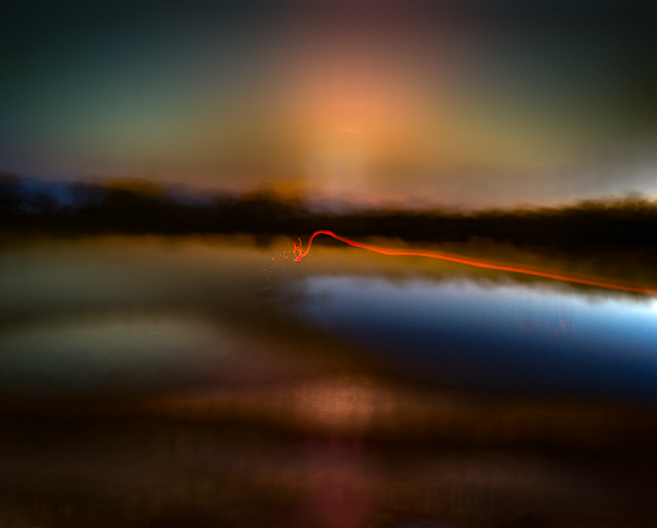 Kant uses the expression manifold to refer to the numerous varied data streams supplied to the mind through sensation. These various temporal streams of information must be organized and unified for any coherent experience. This unification is accomplished through the synthetic activity of the imagination regulated by understanding and reason.
"It may simply be said that what is needed for two events to be cause and effect as we understand them is that the probability of the second, given the first, is higher than the probability of the second, given the absence of the first." – Ted Honderich