Spirit of aesthetic
Generalized trademark
Minimalist balustrade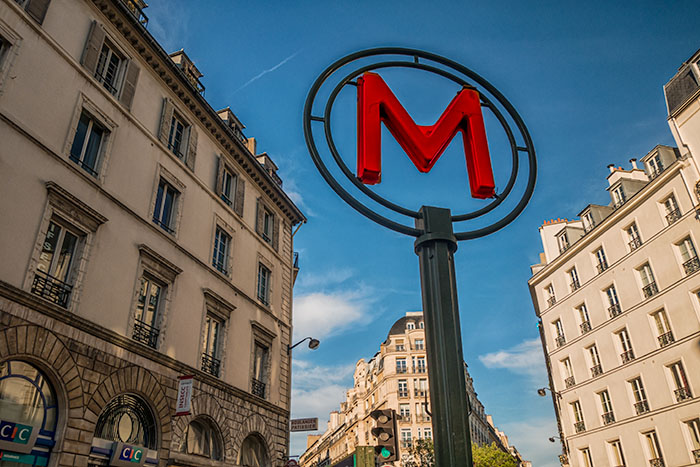 Systems built upon or inside other organizational schemes, characteristic symbols function to define a city infrastructure. Allowing for the potential to become comfortably lost, part of the satisfaction of the modern metropolis is the extensive underground transportation complex. After a long day of exploration surrounded by unfamiliar territory, finding a standardized threshold node is a deliverance.
"Not until we are lost do we begin to understand ourselves." – Henry David Thoreau