Unstable equilibrium moment
Impart incommensurable tension
Progressively reintroduced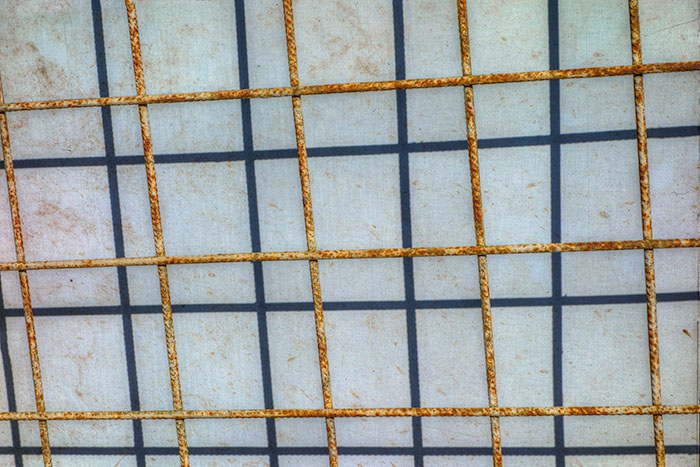 Art in its plastic manipulation of subjective sensations can be the direct aesthetic expression of the applicable from within and without. The universal remains constant as the immutable and the mutable, emerging and shifting form through reciprocal action. The essential reality of the abstract is limited only by its own boundaries.
"I believe it is possible that, through horizontal and vertical lines constructed with awareness, but not with calculation, led by high intuition, and brought to harmony and rhythm, these basic forms of beauty, supplemented if necessary by other direct lines or curves, can become a work of art, as strong as it is true." – Piet Mondrian