On a Bus

Wonderment
Unfamiliar surroundings
Plenty to experience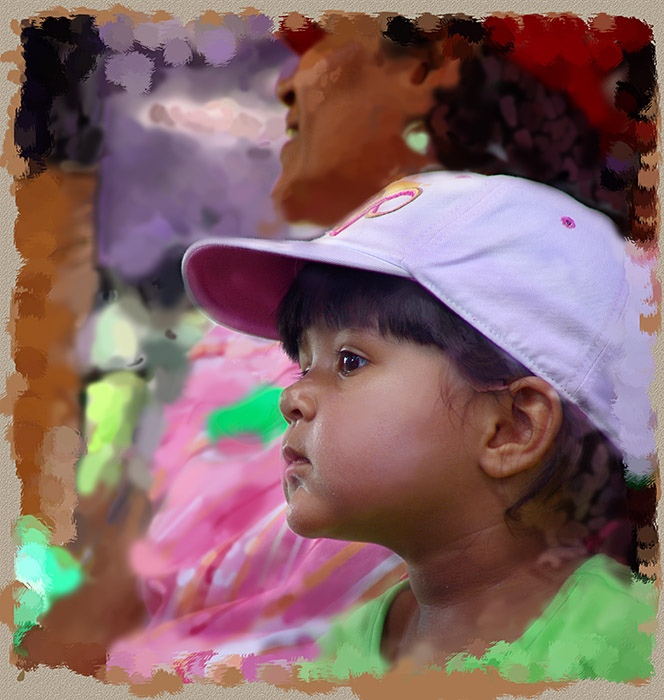 P owell Gardens is a botanical reservation located east of Kansas City occupying 915 acres, and is only 17 miles west of Warrensburg. It is a wonderful facility with four major gardens, a wildflower meadow, display conservatory, a chapel, and a comprehensive education and events schedule. To help visitors get around, a bus runs throughout the grounds. Today's photograph was captured while riding on this bus. It was processed in Photoshop using art history brushes.